Everything in our Baby Boutique is based on donations from our community. We depend on the store being well stocked because that is what encourages our clients to attend classes and church, as those are the only two ways for them to earn a Baby Boutique pass.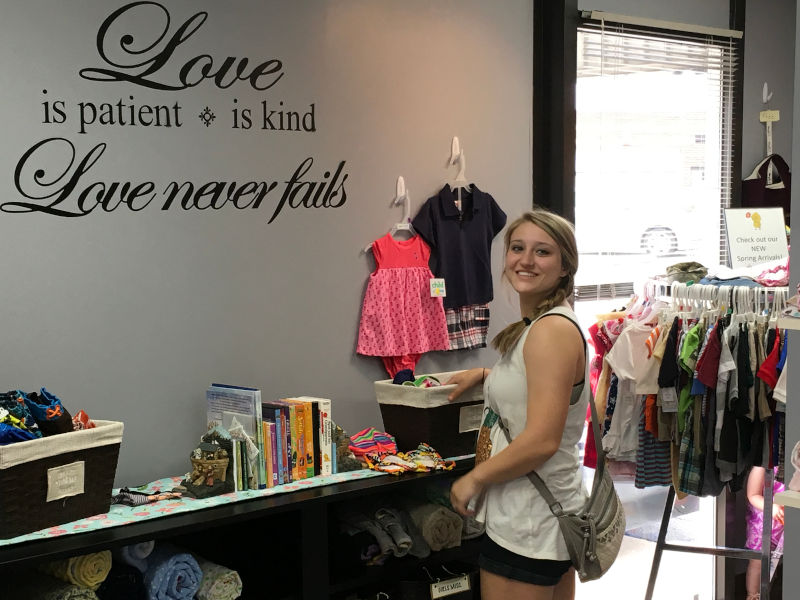 Hosting a Drive is very simple and can be done by just about anyone. One of the most obvious places to do a Drive for us is at churches. Typically, a church will pick a month, the PLC will provide a list of items needed for the Baby Boutique, and then church individuals will collect items throughout that month. After the last Sunday, someone from the PLC can be available to come and pick up the donated items.
Other places that can host a Drive include a business, a school or class, clubs, a Bible Study group. Really the options are endless. The biggest point is that we need you to host a Drive! If you would like to set one up with us, please call or go to our contact us page and send us an email. All donations made to the store are tax-deductible. Just include your name, address, and amount spent with your donated item(s).
For a full list of items needed please go to our Baby Boutique Donations page.