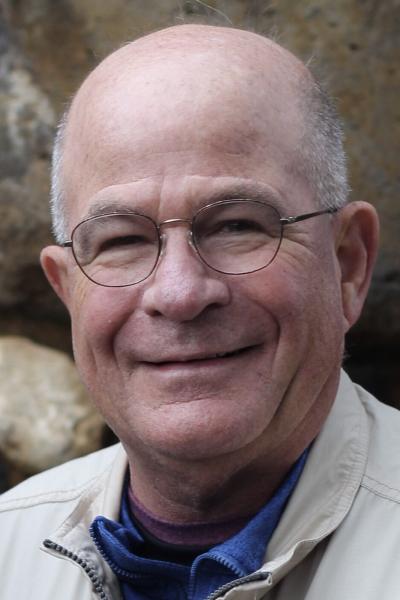 2022 Banquet Fundraiser - March 3rd
Our 7th Annual Medical Banquet is scheduled for Thursday, March 3rd at LifeHouse Church with keynote speaker Dr. Steve Hammond. Dr. Hammond is co-author of the book, The Christian and Abortion: A Non-negotiable Stance. He has been practicing Obstetrics and Gynecology in Jackson, TN for 40 years. He is board-certified by the American Board of Obstetricians and Gynecologists, is a Fellow of the American College of Obstetricians and Gynecologists, serves as Medical Director of Clinical Research at The Jackson Clinic, and has served as the Principal Investigator for scores of clinical trials. During his career he has delivered over 4,000 babies. Before becoming a strong proponent of the Pro-Life movement, Dr. Hammond performed more than 700 abortions as a resident at The Medical College of Georgia. Today he passionately speaks for the Pro-Life movement on the Sanctity of Life.
Dr. Steve Hammond | Ambassador Speakers, Inc. Our annual banquet fundraiser is by reservation only. The banquet is free, but reservations are required. Contact us soon if you're interested in attending and help us raise the $78,000 to keep our clinic going strong in 2022!