Are you considering an Abortion?
Before You Decide, Be Informed
What if abortion is an unnecessary procedure...are you really sure you're pregnant, and do you have more questions?

PLC Health Clinic offers pregnancy testing followed by a limited obstectric ultrasound to check if you have a viable pregnancy....we check how large the baby is measuring, if it is located in the uterus, and we look for a heartbeat which can be seen around 6 weeks from your last menstrual period.

Our goal is to be sure you are truly pregnant, know the risks of carrying a baby versus abortion, and being fully informed.

Remember: Any choice you make will have new challenges, new pressures, and new consequences. We make our decisions, but then our decisions turn around and make us. We are not free to choose the consequences of any choice we make…we will need to deal with them as they follow us in life.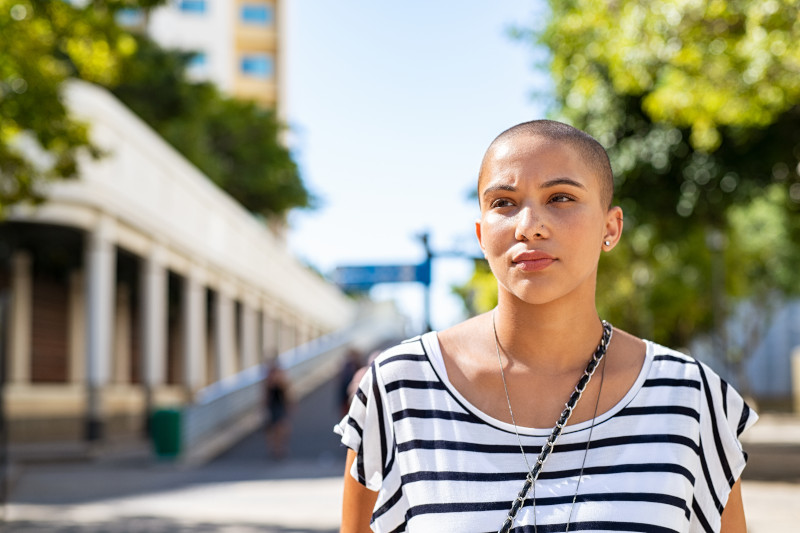 Consider why you are contemplating having an abortion.
Still unsure? Read below for more thought provoking questions.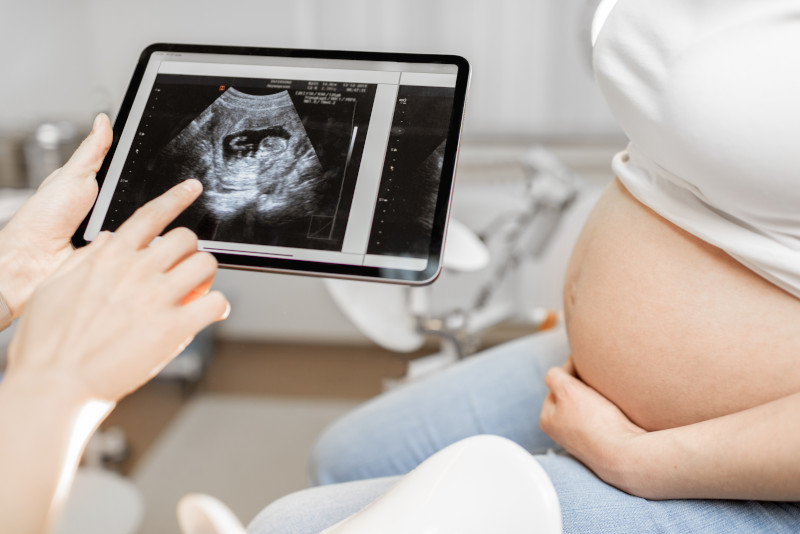 An Unnatural Interruption
Those who advocate abortion as a healthy, safe alternative to childbirth are finding this stand harder to defend due to medical evidence to the contrary. The act of abortion is premature to nature's system. Any violation of the body's system of function and design can lead to serious complications — physically, emotionally, spiritually, socially and relationally.
Disclaimer: We do not provide or refer for abortions and all of your information is kept confidential. All of our services are at no cost.
Are you considering abortion so that your life will not change?
In reality, your life will change no matter what option you choose. Any choice will bring many changes. You may be risking the very things you hope to protect…career, relationships, peace of mind.
Are you fearful of losing your partner?
Are you looking to avoid the guilt of facing your parents with this pregnancy?
Are you choosing abortion to be free of the problems you are facing with your partner or with your family?
Ask yourself, "Do I feel abortion is right, or do I feel it is wrong but at the same time necessary?"
Are you rationalizing your decision?
Consider whether or not you are stuffing your feelings.
Before You Decide, Be Informed
As citizens, we have a right to be informed about facts, procedures, or drugs that will affect our health.