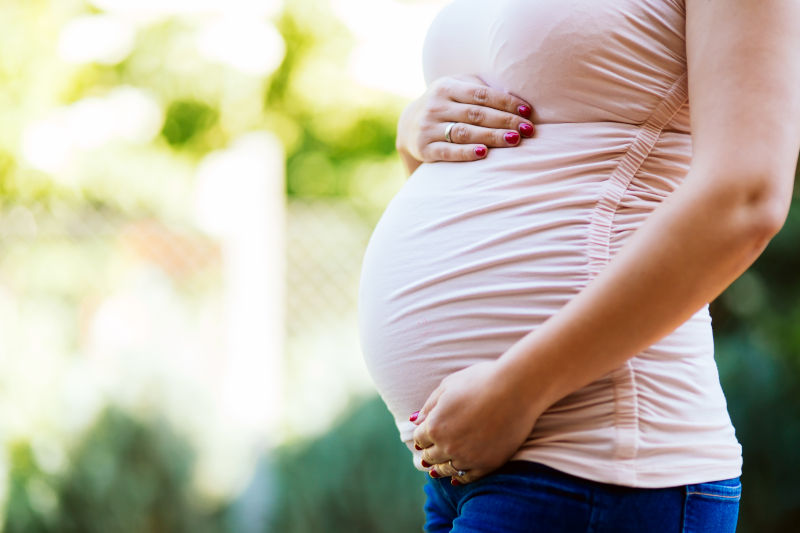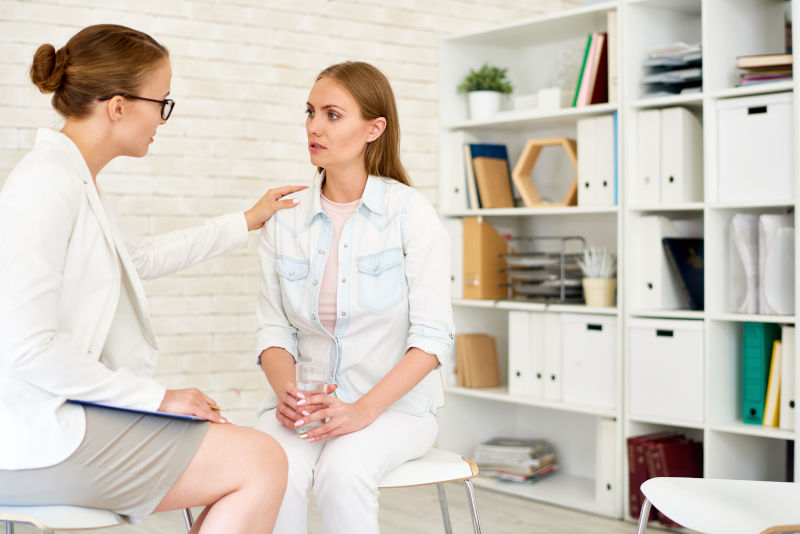 The PLC Health Clinic is staffed by both volunteers and paid staff who have received training in crisis counseling.
The PLC Health Clinic staff for the most part do not have academic degrees in counseling, nor are they licensed by the State of Ohio: therefore the counseling provided is NOT intended as a substitute for professional counseling. If you are currently seeing a counselor, you should continue.
We provide counseling for crisis pregnancy, miscarriage and abortion healing, relationships, sexual health, and adoption planning.
We also provide educational videos on a variety of topics including (but not limited to) prenatal health, preparing for labor, postpartum depression, newborn care, potty training, life skills, and faith-building.